We traveled the world to bring you the best Cabernet to try. Our favorites may just become yours too!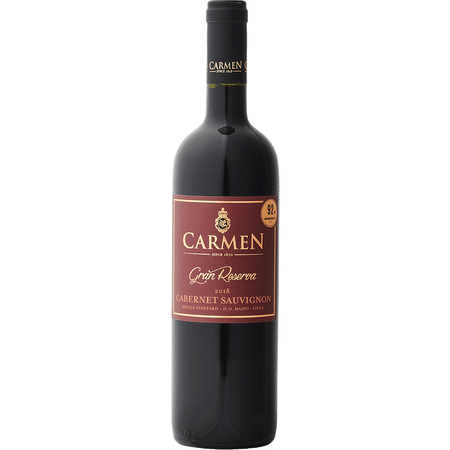 Carmen Gran Reserva Cabernet
EXPERT RATING: 92/100
The #1 is one heck of a charismatic Cab! A gem from Viña Carmen, 8-time Winery of the Year winner, it's luscious with currants, blackberries and just the right amount of oak.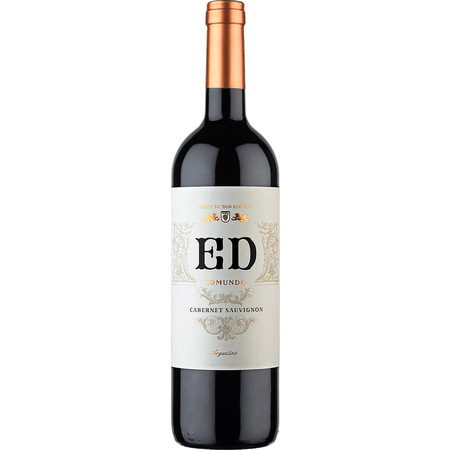 Ed Edmundo Cabernet Sauvignon
EXPERT RATING: 91/100
This Cab overdelivers in every way. Dark cherry, black currant, and a hint of vanilla flavors with a touch of smoke on the nose. Out of this world with roasted beef and lamb.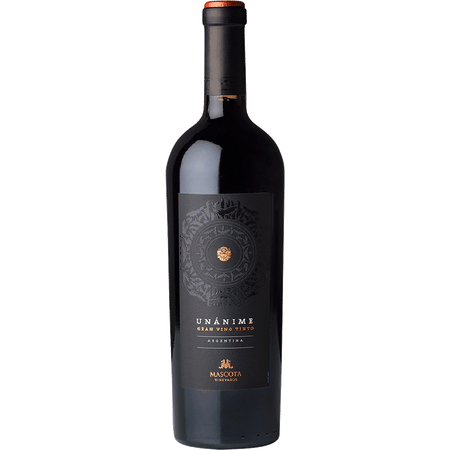 Mascota Vineyards Unanime
EXPERT RATING: 95/100
From acclaimed winemaker Rod "Opi" Sandler. Extremely well-balanced with tons of berry flavors and notes of toast. Hints of vanilla at the end. Incredible value!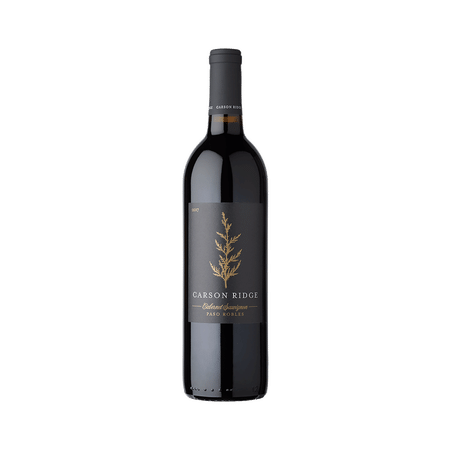 4
Carson Ridge Cabernet Paso
Exceptional Paso Cab. Balanced and richly colored. Raspberry and black cherry flavors with gentle oak. Hard to beat for pairing with BBQ ribs or pulled pork.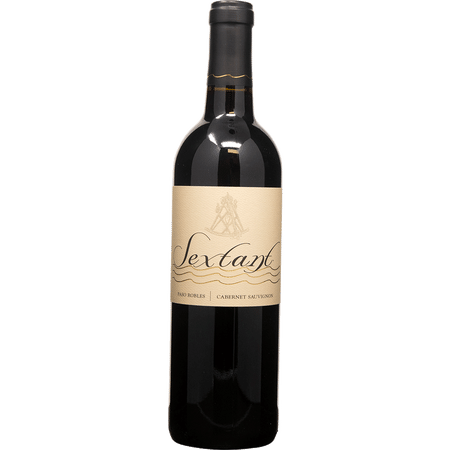 Sextant Cabernet Sauvignon Paso
Impressive Paso Cab featuring smooth aromas of vanilla, root beer, cedar and fig. Delicious, rich black fruit flavors mingle with hints of thyme and cracked pepper.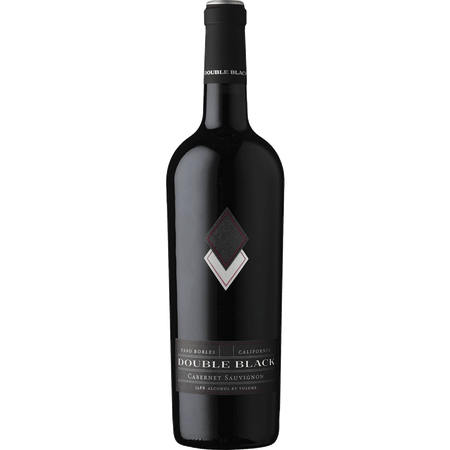 Double Black Cabernet Paso
This is a Cab for savvy and new Cabernet drinkers! It's approachable with full-bodied flavors of ripe fruit, sweet spice and oak. Pairs well with hearty dishes.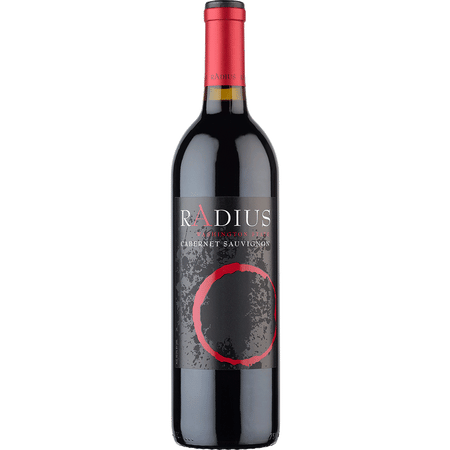 7
Radius Cabernet
This delish Cab greets you with aromas of red jammy fruits and black cherry. Hints of toasty oak lead to a round finish. A true crowd-pleaser, great for entertaining.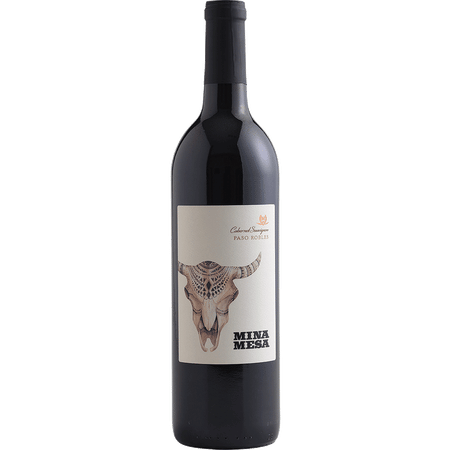 Mina Mesa Cabernet Paso
You can taste the passion that 7th generation grower Troy Javadi puts into growing the highest-quality grapes for this smooth and balanced crowd pleaser.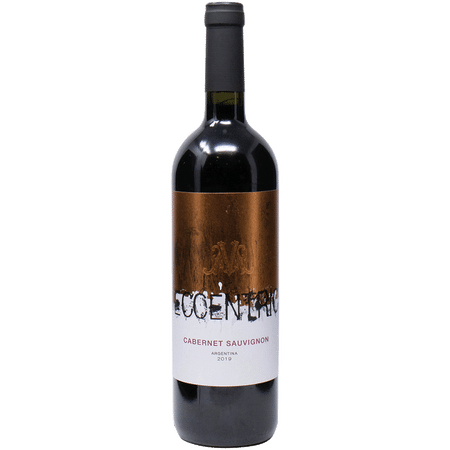 Eccentric Cabernet Sauvignon
Loads of sweet fruit flavors and a bit of smoky oak make it rich and easy drinking. This one's a keeper to sip year long. Made by Opi Sadler, of the La Mascota Winery.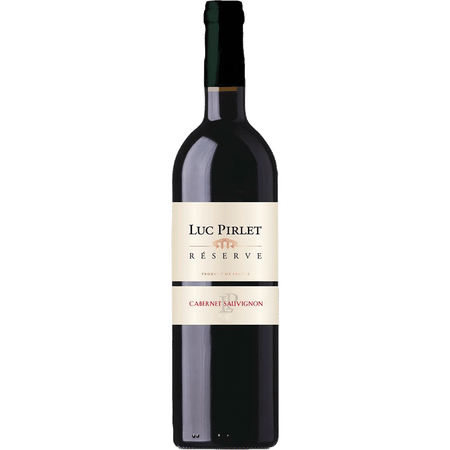 Luc Pirlet Cabernet Sauvignon Rsv
This is a great "go-to" wine for any occasion. Loads of red fruit flavors with just the right amount of oak. Nicely balanced tannins.